Get Free Report by subscribing to the Medical Assistants Schools and Careers Newsletter or Ezine
Why Get Medical Assistants and Careers Newsletter?
The reason is elementary, really!
It is for those that want to stay updated with Medical Assistants Schools and Careers. If you want to know the latest in Medical Assistants Schools and Careers…..
... or if you'd simply want to learn more about the healthcare field, please subscribe to the newsletter or ezine.
The Health Care field is always changing. From the happenings in biomedical technology to the latest and exciting careers in the field.
So, we'll be updating and growing this site with more and more of our experiences here. Please subscribe to the newsletter so you don't miss a thing.
We reward you with our exciting free report on finding scholarships, loans, and free grants. This is a report you don't want to miss if you are looking for money to pay for college.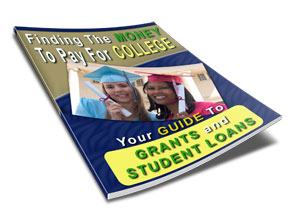 Enter your first name and e-mail address below for instant download of the free report.


Don't worry -- your e-mail address is totally secure. We promise to use it only to send you Medical Assistants Schools and Careers free report and newsletter.

Return from Newsletter to Medical Assistants Schools and Careers